Were you injured in a car accident?
Make sure you have a lawyer before talking with insurance companies. If you are suffering from an injury, this can be frustrating, painful, and life-changing, making it difficult and stressful to navigate the legal system on your own.
Contact Barbara J. Bowers now for a free consultation. She takes great pride in providing compassionate legal guidance for those who have been wrongfully injured. She will explore all of your options with you until she has achieved the best outcome to compensate you for your unique injury.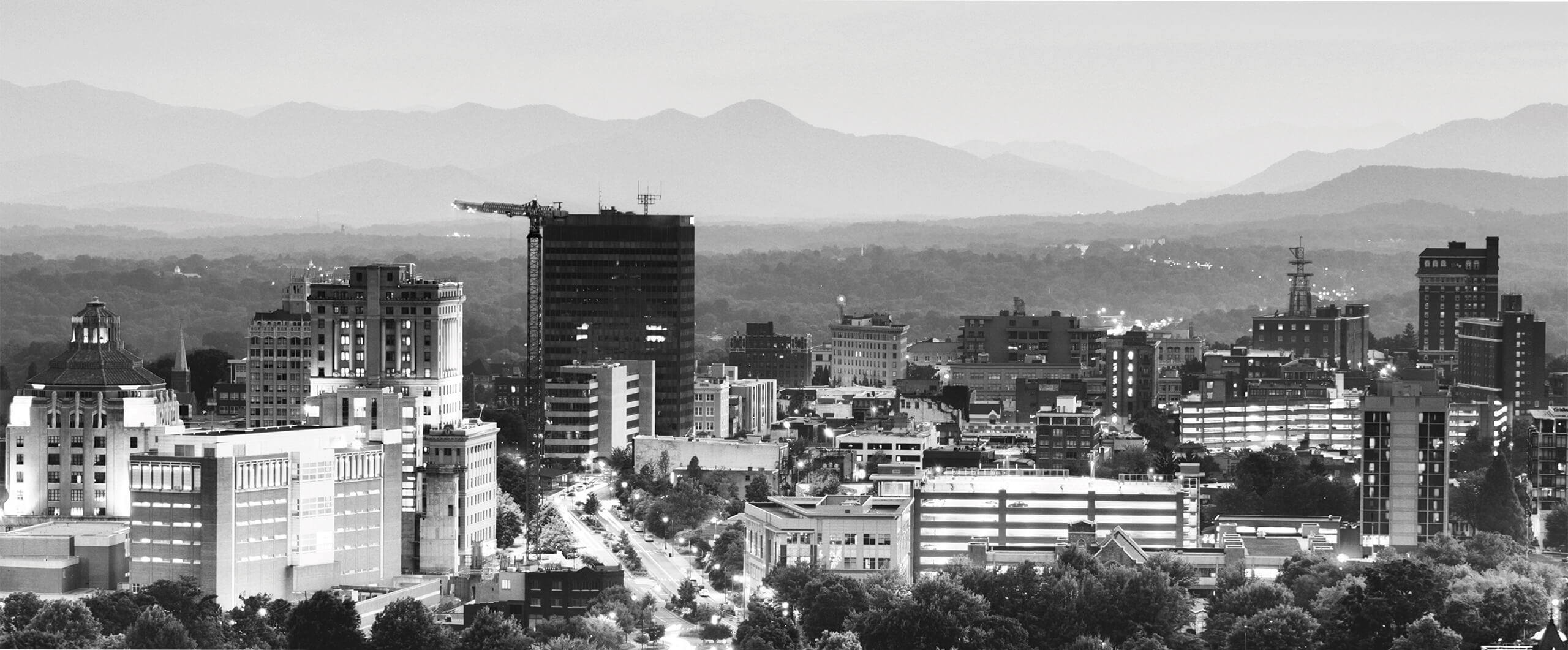 Testimonials
Barbara Bowers is a powerhouse of a woman and someone that you absolutely want on your team. She is knowledgeable, kind and goes above and beyond for her clients. She helped us navigate a scary and difficult situation with patience, kindness, clear communication and expectations. Because of her persistence, professionalism and expert guidance our outcome was better then we ever hoped to imagine. I highly recommend her services.

- J. B.
Barbara was a referral and came highly recommended from one of our friends, who had used her practice. From our first meeting she made us feel comfortable and at ease with her genuine concern and great sense of humor. In dealings with her regarding our case, we found a very straightforward, smart and confident Attorney. Also, one who keeps you informed and returns your calls in a timely manner. My husband and I highly recommend her without reservation, and would definitely seek her services in the future, if needed.

- F. B.
Barbara is the BEST! I've worked with her on both business legal needs and personal legal advisement. She's a breeze to work with, truly cares about her clients and has utmost integrity in her work. Her upfront pricing structure is in the client's best interest as there are no surprises at the end. Most lawyers charge by the hour not by the job, so having this information upfront gives the client peace of mind that they are being taken care of. Highly recommend!!

- K.S.
I hired Barbara for two separate cases in 2019 and 2020, and both times I found her to be professional, responsive, and knowledgeable. I feel like she got the best possible outcome both times and highly recommend her to anyone seeking an attorney.

- J.C.B.
Barbara is brilliant. I'm so glad I chose to work with her and am super happy with my case results. From start to finish -- I felt fully taken care of and supported. Barbara is lightning fast in communicating updates and is highly available for any questions you have throughout the process.

- M.G.
Barbara is quick witted, experienced, and concise. Knowledgeable and capable. Easy to work with, keeping an open line of communication throughout the course of her professional legal advice to me. She gets the job done and is overall just a fun person to be around. I'd recommend her to any friend or family member for any legal matter.

- M.C.
Barbara was such a pleasure to work with and was knowledgeable about my small business needs. She's personable, which was really important to me, and I genuinely felt she had my best interests in mind. I'm so grateful to have met her!

- N.H.
If you are reading this review you are probably looking for an attorney. You need not go any further. Barbara J. Bowers is very smart, compassionate, as honest as the day is long and like no other attorney I have ever encountered. She, without effort makes the legal experience very comfortable, understandable and instills complete and utter trust in your mind!! I can't say enough about her integrity. Thank you, Barbara!!!

- A.R.